Enterprise, IT, and Business Data Security Solutions That Ensure Success
Cyber theft costs businesses and enterprises hundreds of billions of dollars every year. Enterprise applications must meet a company's demand and growth needs, keeping in mind that data security is always a concern. There's always a challenge to maintain and protect highly sensitive and confidential digital data, including documents, emails, and applications, in an age of growing cybercrime.
Security threats are inherently difficult to manage because there are so many different types and motivations behind them. Data are lost or stolen all too often due to malicious actors, but terrorism, natural disasters, and industrial accidents create an evolving series of threats that demand enterprise level data protection. The impact of data security issues has a profound effect on our economy and society, but data storage and network security solutions can protect businesses, enterprises, and IT environments so they can function at full capacity and maintain full corporate support.
What Is Enterprise Data Security?
Enterprise data security is the management, delivery, and monitoring of security across all data resources within an organization. It includes tools, policies, and a framework to secure data and protect sensitive information. Also known across the industry as enterprise/business data protection, it considers the latest data protection requirements by employing data encryption, multi-factor authentication, and data backup and recovery to improve network security.
Why Enterprise and Business Security Is Important
With cybercrime so prevalent, it is important to secure your network with enterprise data breach protection. No electronic data storage system is immune from attack. Advanced business security solutions can prevent confidential data from being accessed, manipulated, or stolen. Company and customer data can be used to obtain vital personal information, which puts people at risk and creates compliance issues. Network security that includes secure data storage, NAS security, endpoint security, and the capability of encrypting sensitive information prevents this from happening. At Ciphertex, our enterprise security solutions offer military-grade data protection that has all these needs covered.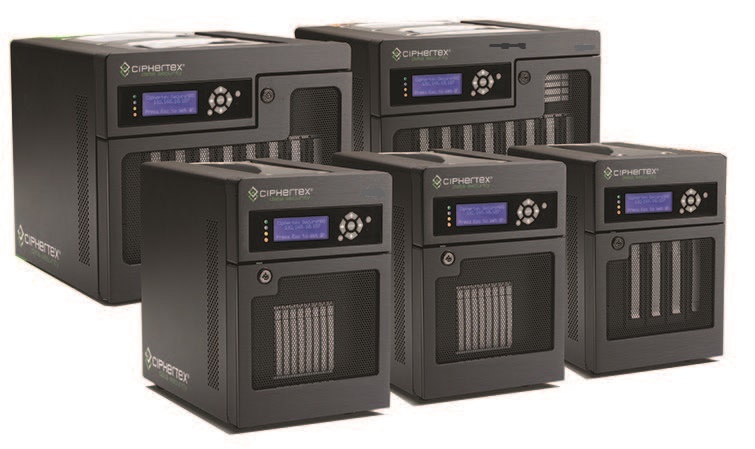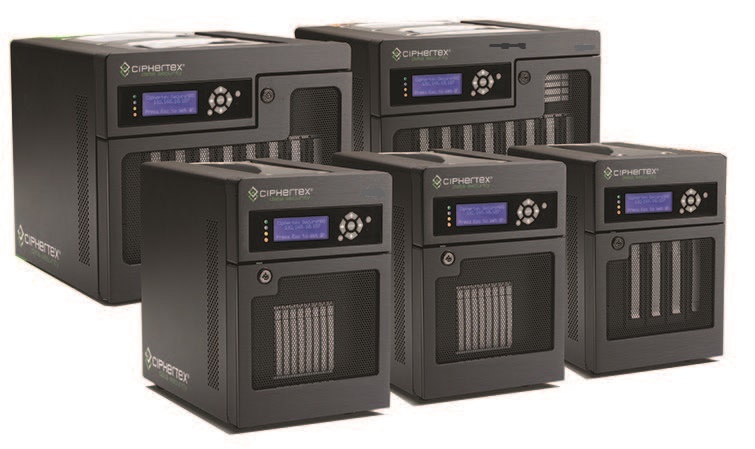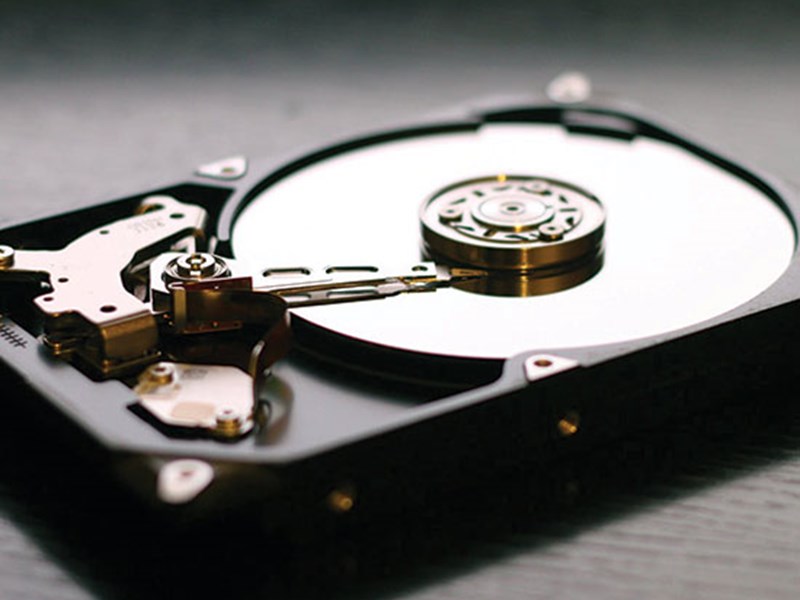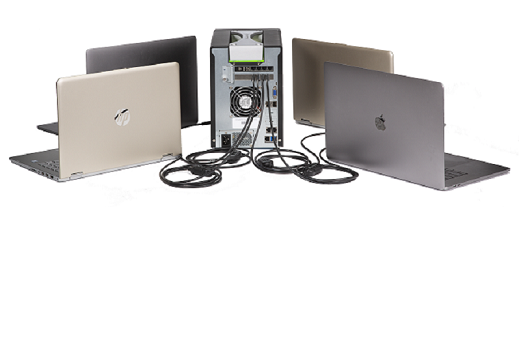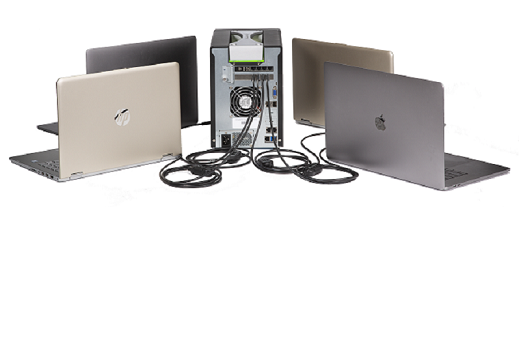 Full Network Security Solutions and Equipment
Ciphertex Data Security, the trusted data storage protection company, provides a full range of products, from software to portable NAS servers, that offer the highest level of business data breach protection. Our solutions are designed for IT, business, and enterprise applications. By employing an encryption key and multi-level authentication, data can only be accessed by authorized parties.
Our portable data servers, rackmount servers, and drives are protected with maximum security encryption to ensure the protection of sensitive information and compliance. We'll even help you pick the right storage and data encryption systems for your business. Use our free RAID calculator online or contact us directly for assistance.