FEDERAL:
Ciphertex Data Security enjoys a long, mutually rewarding history of working with the Federal government. We have worked with many agencies including the Department of Defense and the Department of the Treasury. With the combination of our GSA contract, GS-35F-487DA, and access to multiple Government-Wide Acquisition Contracts (GWACs) such as NASA SEWP and the US Air Force purchasing vehicle, NetCents-2, through our partner network, we are well positioned to work with our federal customers to fill their unique storage needs. All of our products are thoroughly tested in our headquarters facility in Chatsworth, California. They are Trade Agreements Act (TAA) compliant with a 5-year warranty.
STATE, LOCAL & EDUCATION:
Ciphertex products are ideally suited for state governments, local municipalities and educational institutions, all of which have ever changing data storage needs. We help navigate budget restrictions and other evolving demands to facilitate the procurement of storage products and services of true value. We assist in the defining, deployment, and ongoing support of those solutions. Our products have been proven time and time again to increase productivity and minimize threats to company data for our most discriminating public sector clients. With clients like these trusting their data security and integrity to Ciphertex, you can too.
They Trust Their Data To Ciphertex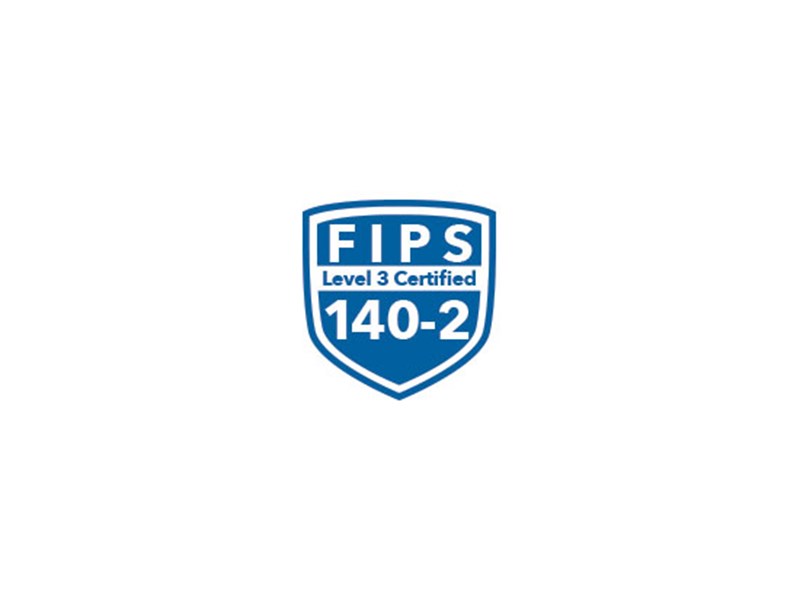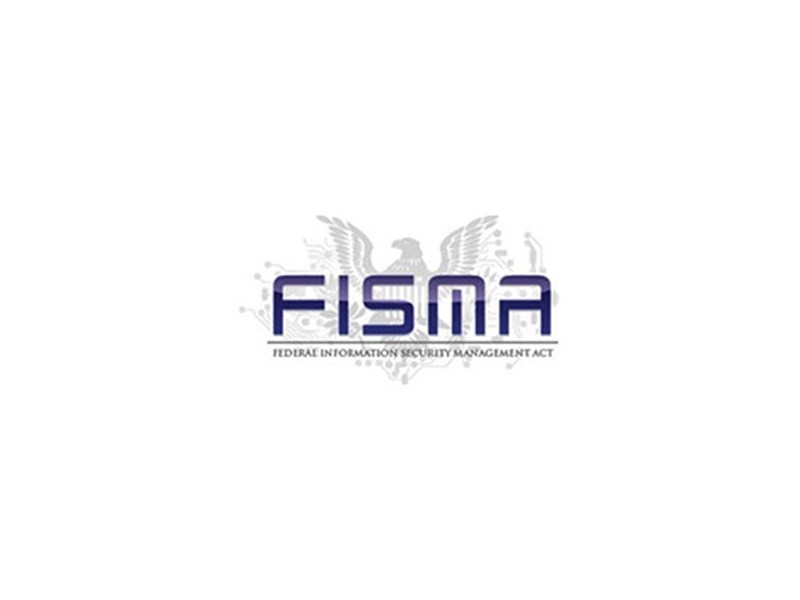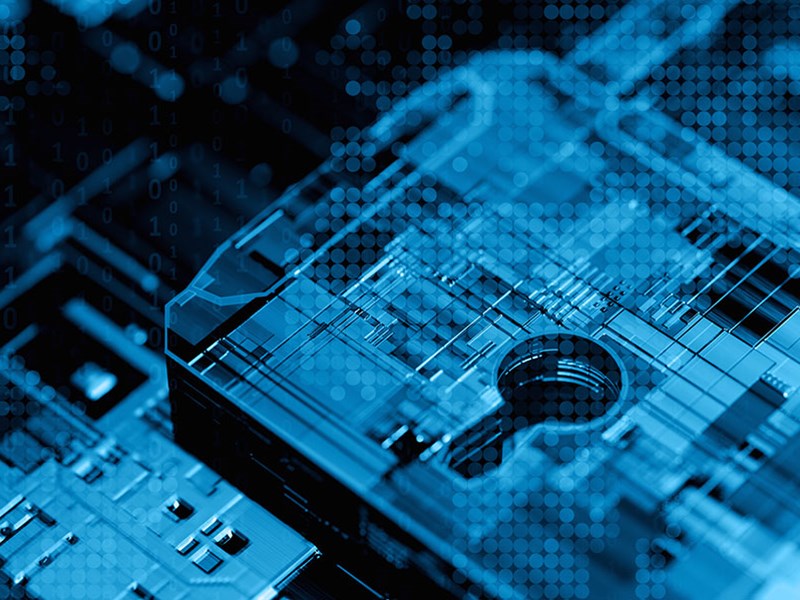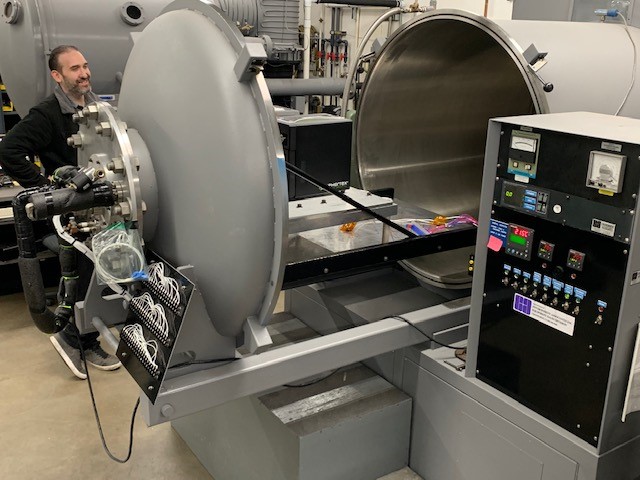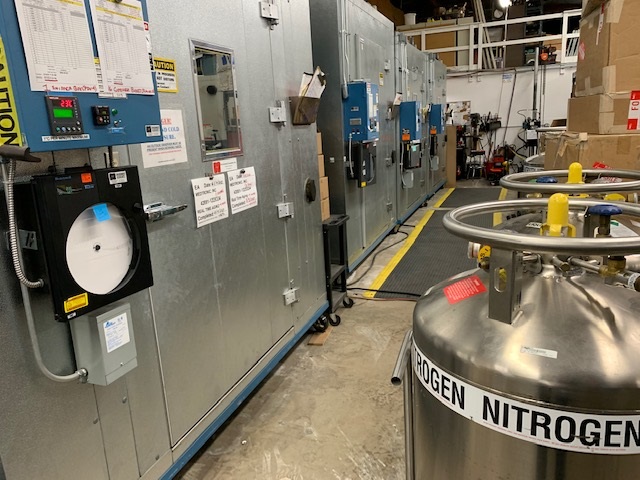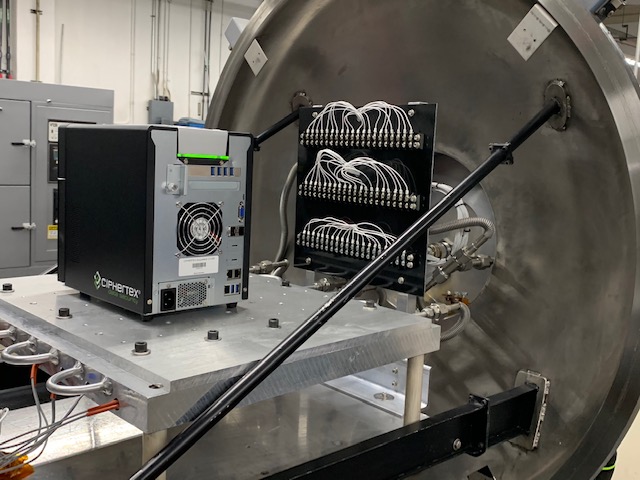 NAICS CODES:
PRIMARY: 334112
OTHERS: 334111, 423430, 511210,
541512, 541519