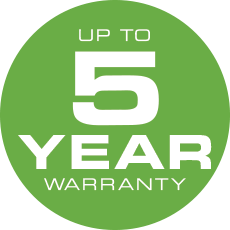 Ciphertex is proud to lead the Data Security Industry by offering up to a 5-Year Warranty on our storage units and rackmount servers.
Warranty: 3 years on all products

Parts and factory labor fully covered; full technical support; return ground shipping covered from our facility
A 2 Year extended warranty option is available, for a total of 5 years.
Field service warranties at various response levels are optionally available.
Backup your data periodically in order to minimize potential data loss. CIPHERTEX disclaims any responsibility of any nature in regard to data loss and/or recovery.